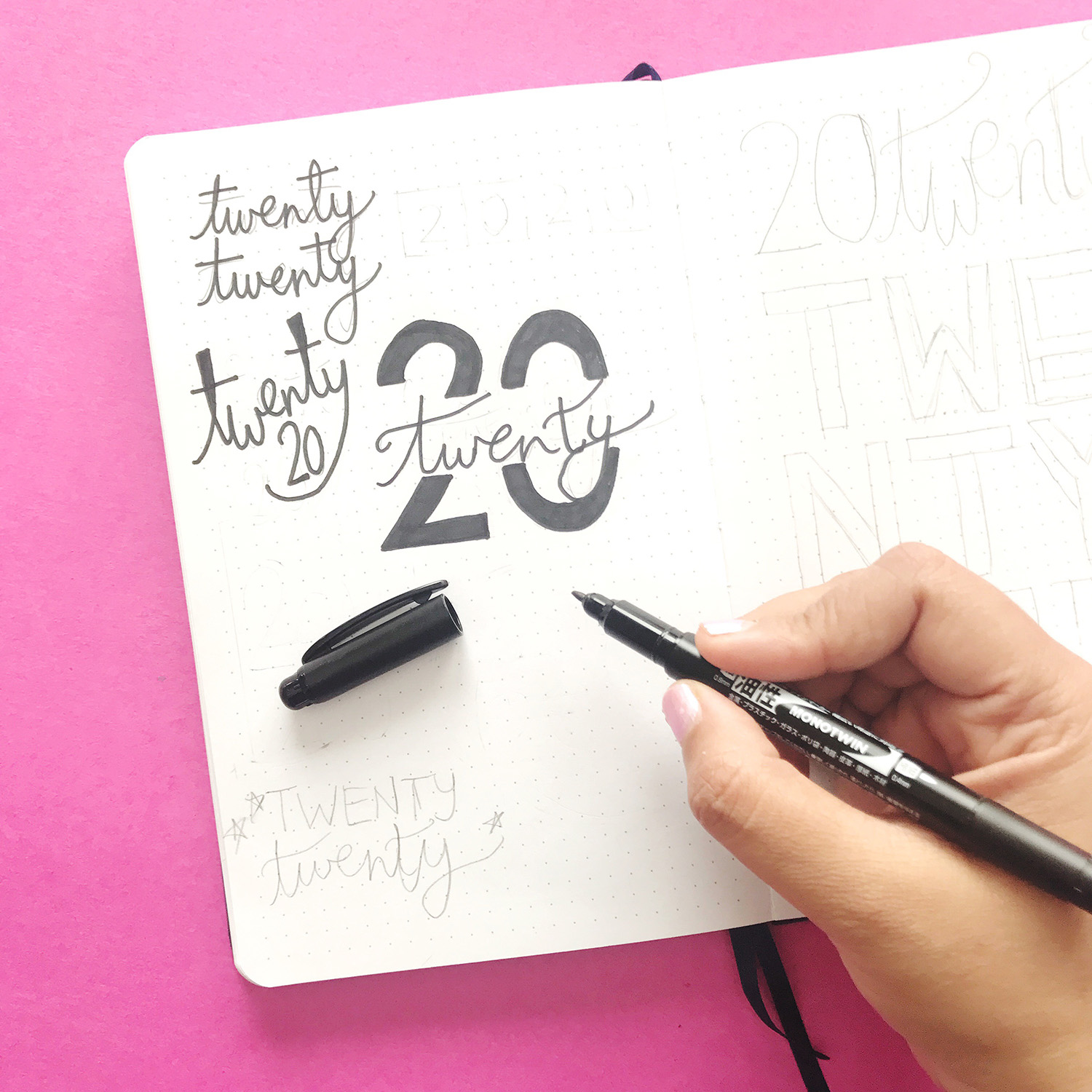 If there is one thing of which I am sure, it's that you do not want me to mention that word. In fact, I think it has no place in fiction until we understand it a bit better (e.g. in 2030). For many writers the pandemic has brought challenges and rewards, joy and frustration in equal measure. Some finally had time to write that novel, and some people realised that even if they do have time, they will find another excuse not to write that novel. Writers I know put themselves under great pressure to write in 2020: some were extra-productive, and others beat themselves up for failing.
The main thing for all of us is to stay healthy, physically, mentally and socially. Thankfully I managed to keep working, keep healthy, and have been able to tick off some writing goals.

***

Publications:
2020 was quieter on the publication front as I am focussing on other projects. Here is a list of the pieces I've had published this year.
The Anatomy of a Hurdy-Gurdy – Best British & Irish Flash Fiction of the Year listed
A Lantern; A Knife – Secret Attic Booklet #2,
Hello, You – Secret Attic Booklet #3,
Grace's High Note – Secret Attic Booklet #4
Ludgate Circus Crossing – MTP Short Story Prize Anthology
Beautiful Destruction – Ellipsis Zine
Time and Time Again – SciFi Lampoon 2
Racing Fate – The Lit Quaterly 4
Church of Rainbow – Youth Imagination
Falling Down – East of The Web
Finished works
I have finished a collection of stories on the theme of home and a novella-in-flash on the theme of time. I am looking for an indie publisher who 'has time' to read my work, and wishes to 'offer it a home'.

I am also seeking representation for my novel Network Trail. Thank you to everyone who has helped me with the book so far. I have posted the blurb below to whet your appetites:
Geoffery Rossi runs a hostel on a government-sponsored pilgrimage route from John o'Groats to Land's End. He hopes that his after-dinner comedy performances will prepare him for a new career as a stand-up, but Geoffrey soon has to choose between chasing his dreams, and chasing after his adulterous wife. When he finally realises his ambition of performing, life becomes anything but funny.
***
Learning and Teaching
Although the lack of face-to-face contact has been a challenge in 2020, there has been plenty going on online. It has been wonderful to attend courses, workshops, readings and festivals in the Zoomiverse. Yes, writers are often introverted souls, but they are supportive, too. I've even started my own short story club for language learners. Long may the remote revolution continue.
This year, my teaching has shifted from English as a Foreign Language towards writing for English learners. I generally work with adults who have advanced language skills, so when I'm not adding to my word count, my writer's brain is still getting a good workout. It has honestly been fantastic to help students with academic papers, business presentations and creative writing. If you would like to know more about my teaching, please visit this page.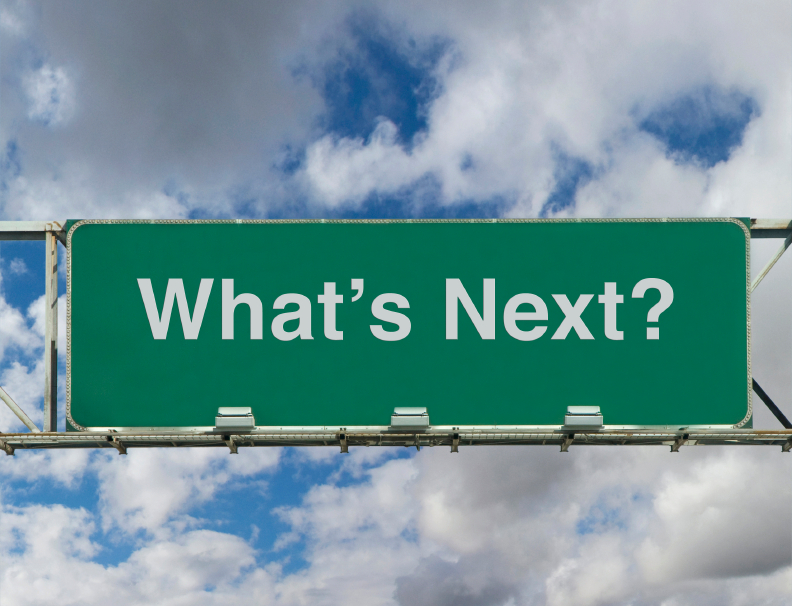 Let's be honest, it's a bit difficult to plan at the moment. I can say that I'll be writing some new stories in January, as well as seeking representation for my work. I'll continue to run my monthly book club, hope to meet lots more great students, and will keep learning, too.

Towards the end of 2021, I plan on releasing another collection of previously published stories. This will be a sort of Foreign Voices 2. Incidentally, Foreign Voices is now two years old. Thank you to everyone who has read, bought and reviewed it.
I wish everyone a happy, healthy 2021.